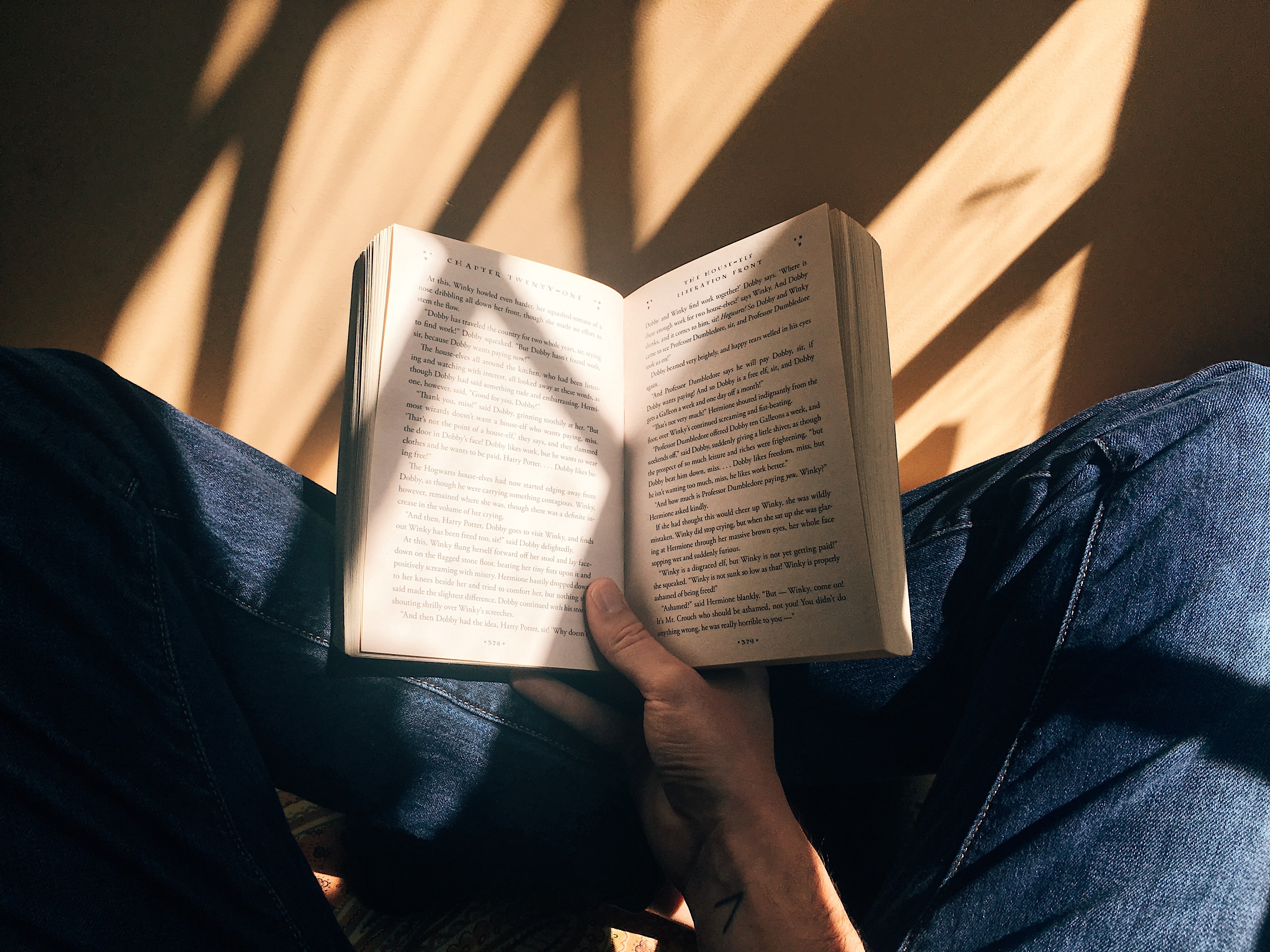 Did You Know 97% of people who start to write a book never finish?
Let that sink in for a moment. Out of 1000 people who begin writing their book, only 30 people will actually finish. That's alarming.
That means that those 97% of people will never share their story. They will never experience the power of having someone read their book. And they will never tap into the multiple income streams that their book could provide.
My name is Brian Bullock. I am the author of "Living For Legacy: A Blueprint For Creating A Life That Matters." Over the last two years I have sold thousands of books and have made well over $25K of side income simply from writing a book.
If you are ready to finally finish writing your book, make additional income, and turn your book into a business then Legacy Authors is for you. I am going to show the step by step process I have used to self-publish 3 books in 3 years. No fluff. No meaningless fillers. This is all substance.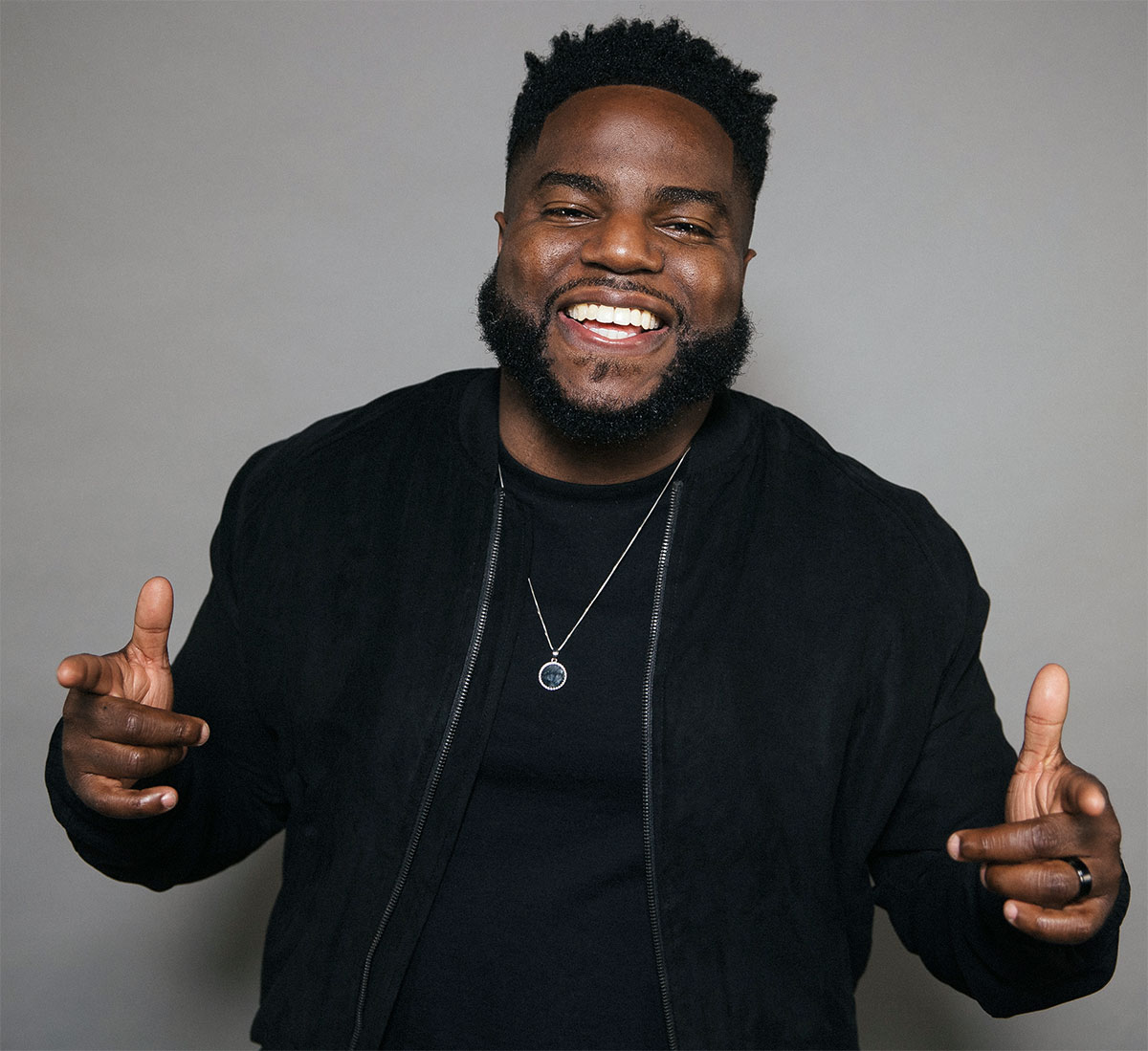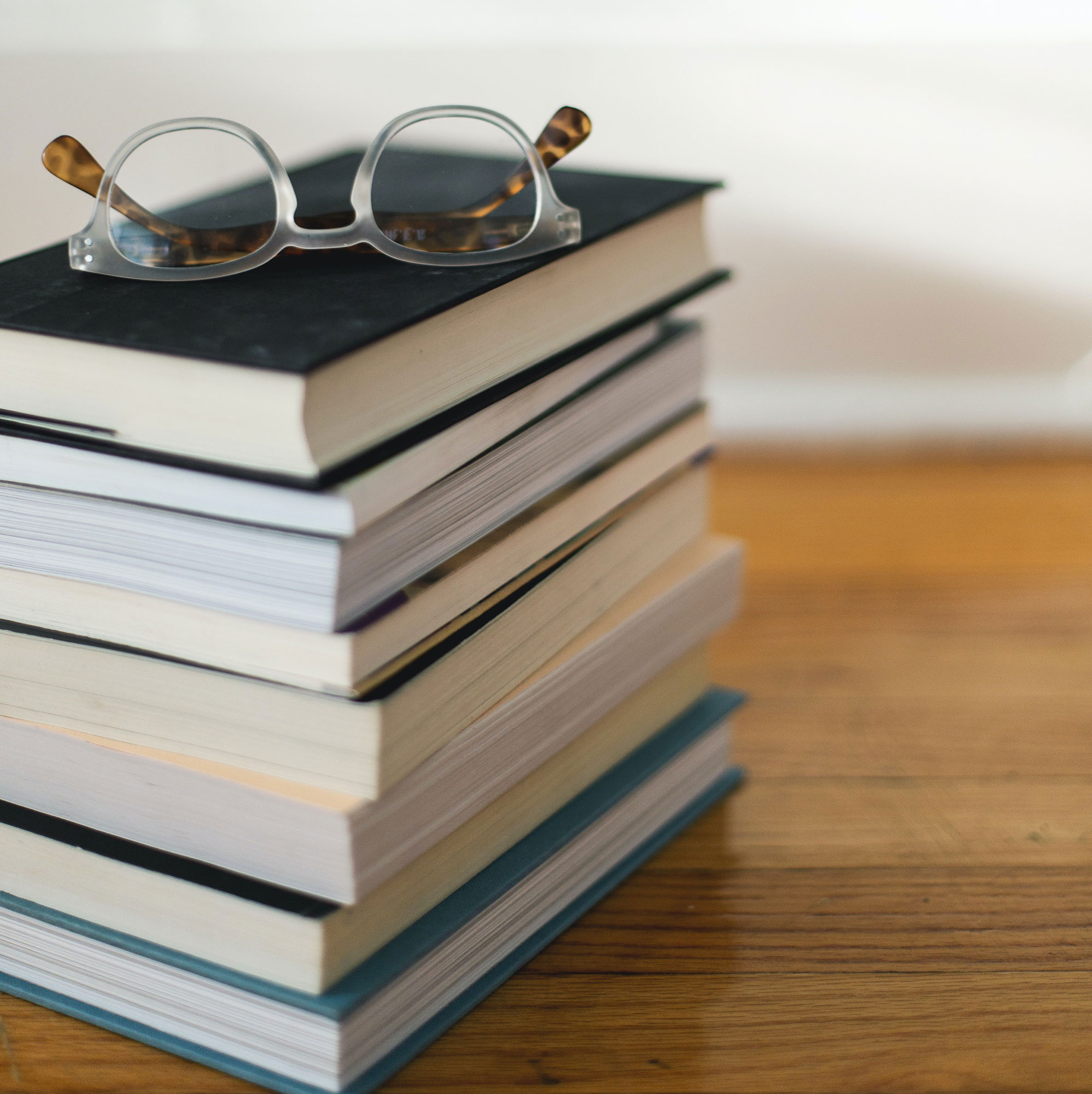 Legacy Authors will show you:


How to write your book in less than 90 days.
How to pick a title that will grab peoples attention.
Whether to find a traditional publisher or self publish.
How to turn your book into a business.
How to find your audience and transform their lives.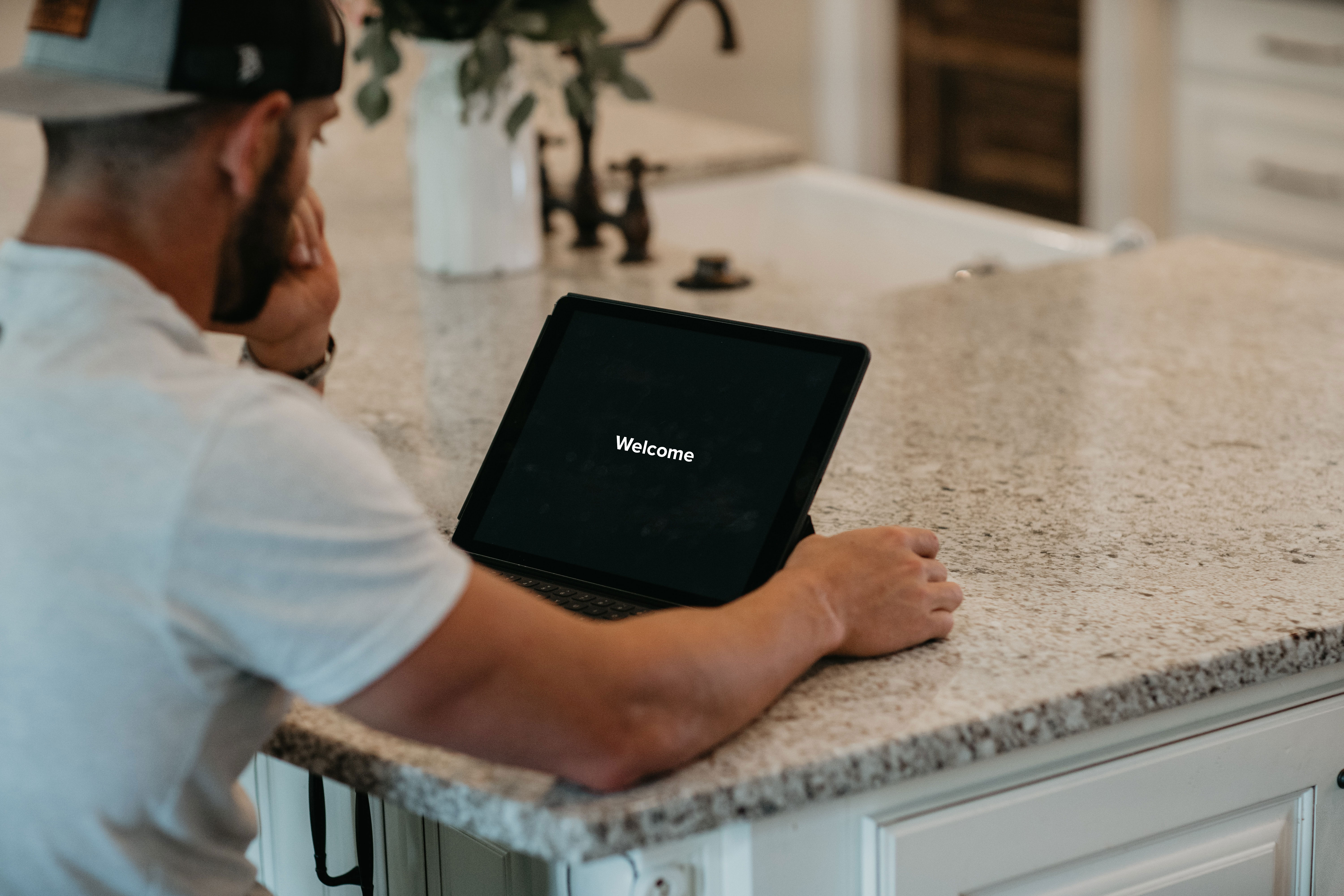 Step 1: Buy The Course
No more excuses. You now have a proven plan that will ensure you finally finish that book and join the 3% of people who do.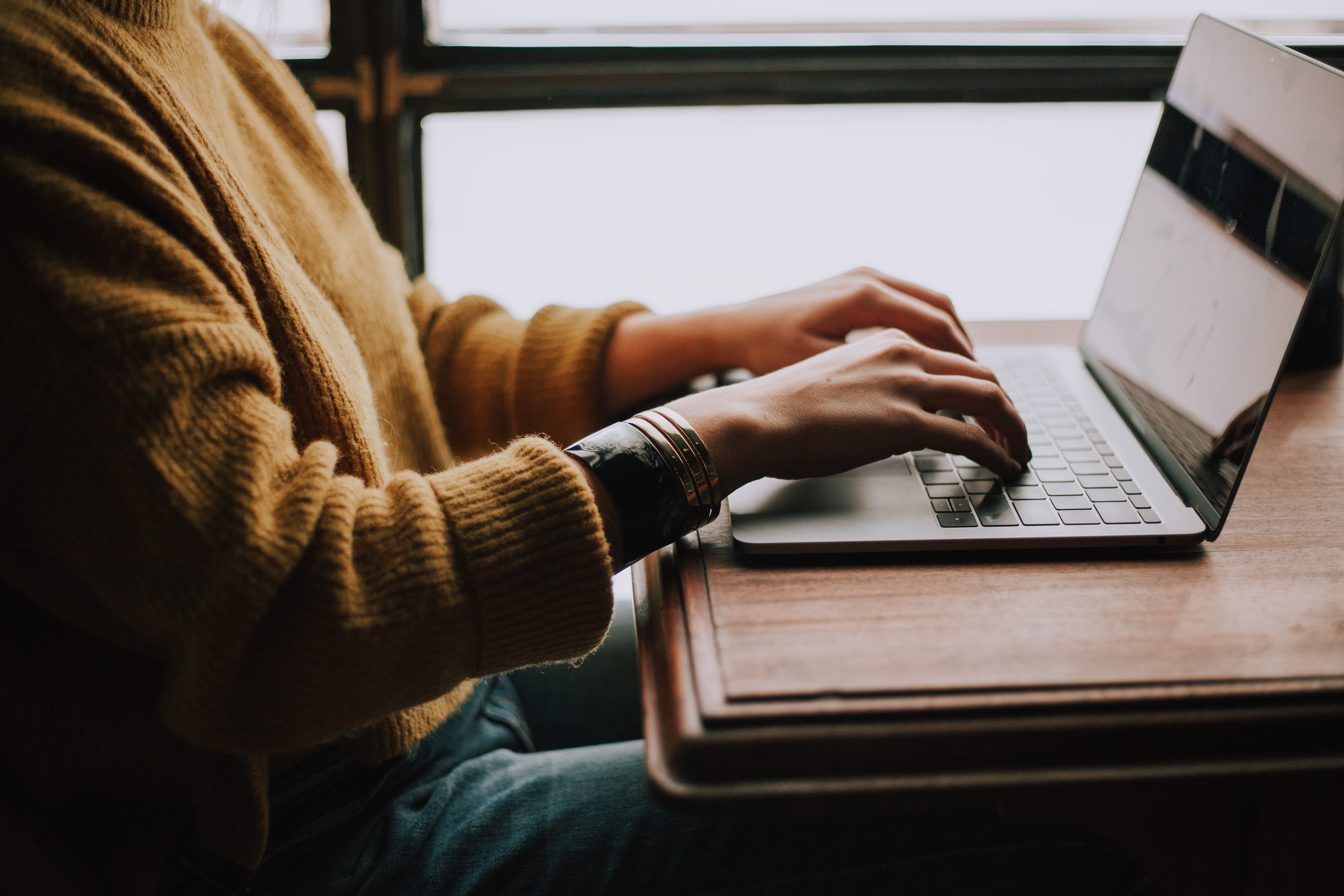 Step 2: Write The Book
After you've sat through the ecourse you are going to be a book writing machine. You are going to be ready to tackle this immediately.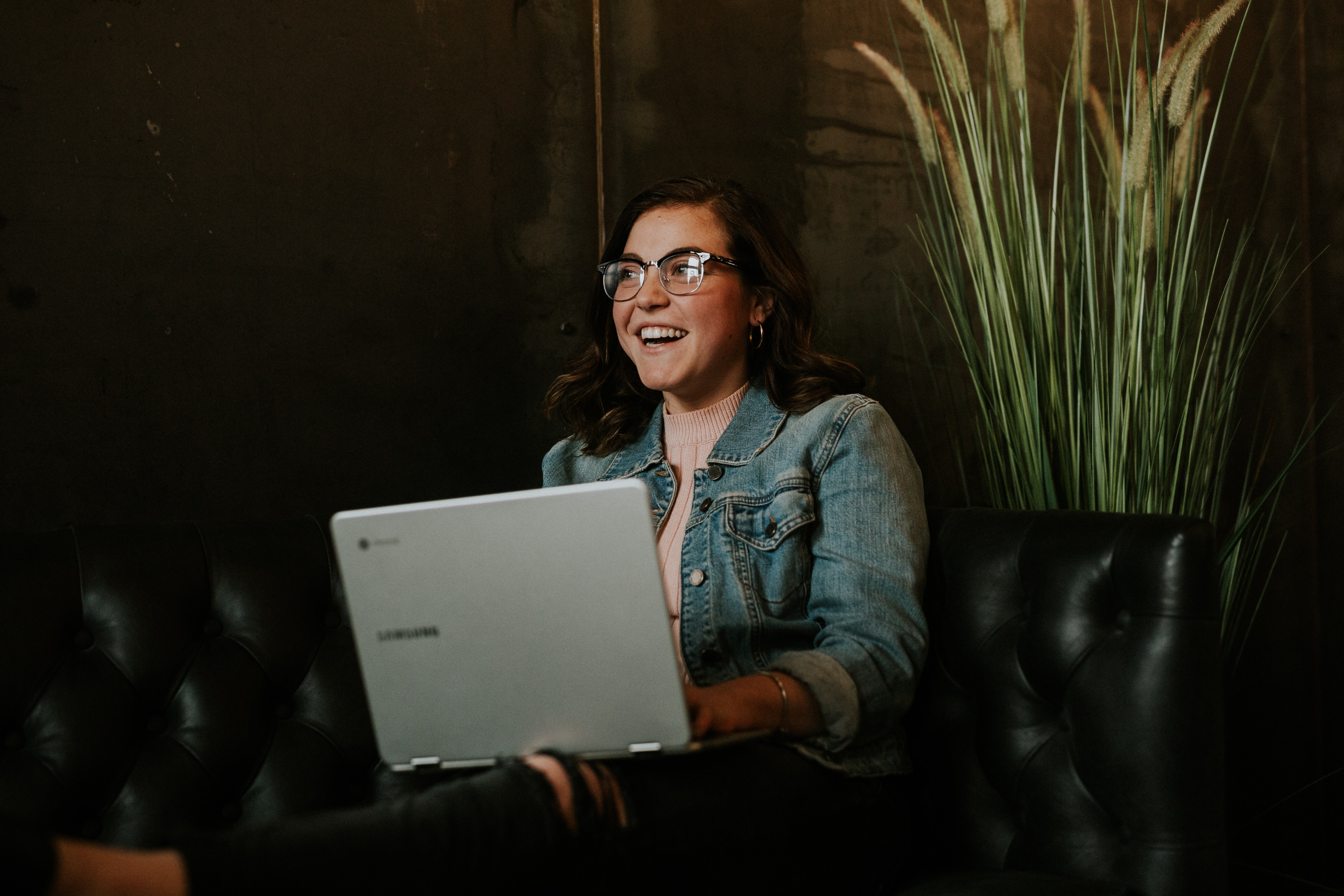 Step 3: Build Legacy
Your book will be your mark. You contribution to the world. It will outlive you and be something you can pass down to your family.