LEGACY AUTHORS


Did you know 97% of people who start to write a book never finish?
Let that sink in for a moment. Out of 1000 people who begin writing their book, only 30 people will actually finish. That's alarming.
That means that those 97% of people will never share their story. They will never experience the power of having someone read their book. And they will never tap into the multiple income streams that their book could provide.
Legacy Authors will teach you:
How to write your book in less than 90 days.
How to pick a title that will grab peoples attention.
Whether to find a traditional publisher or self publish.
How to turn your book into a business.
How to find your audience and transform their lives.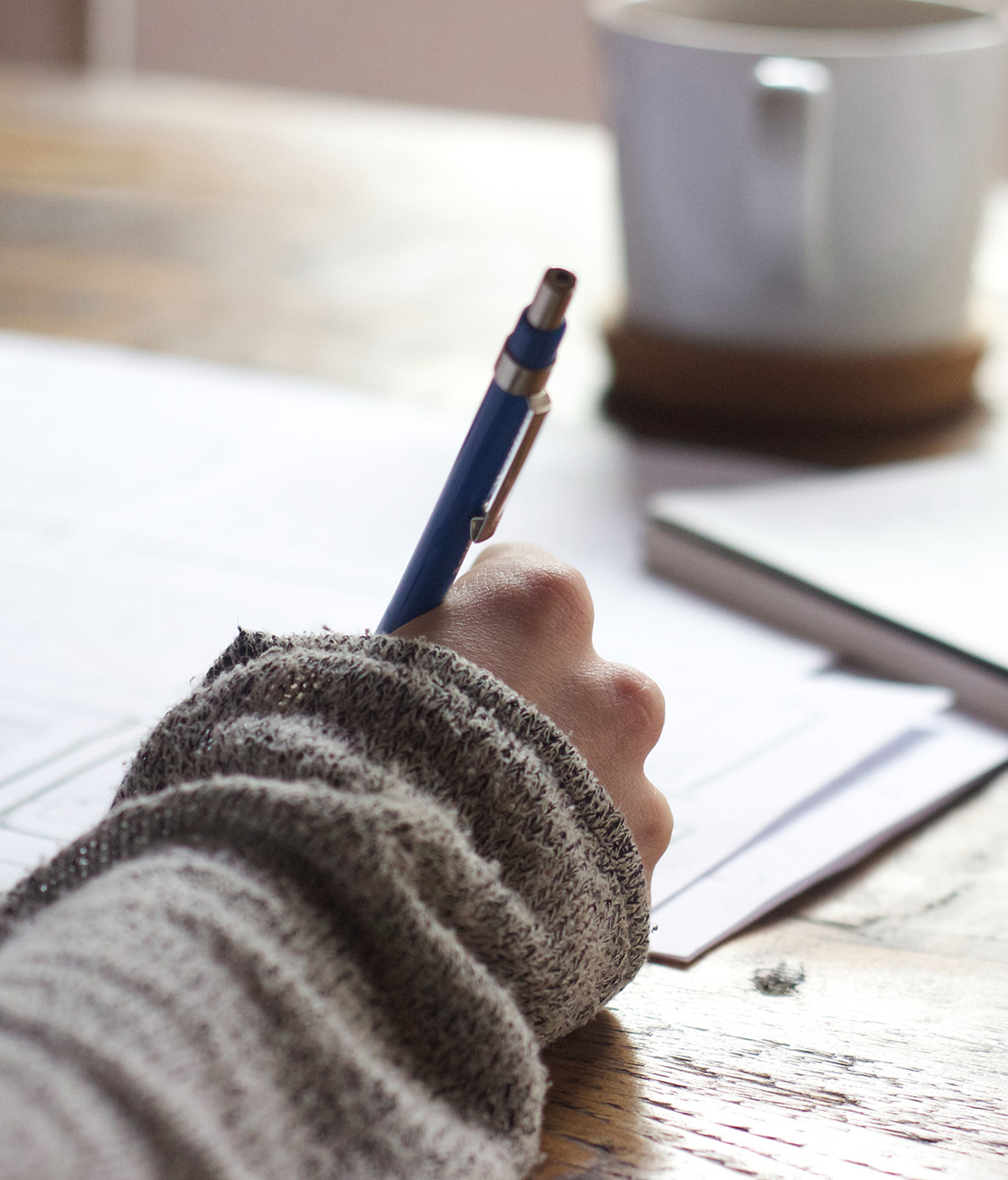 THE LEGACY E-COURSE


The Legacy E-Course will help you create the life you love instead of the one you'll regret.
Create a long-term vision that will add instant excitement and energy to your life.
Set your life priorities so that you know exactly which opportunities to say Yes to and which to say No to.
Define your inheritance in detail so you pass down the right things to the right people.
Clearly Articulate your "why" so that you're never lacking motivation. 
Create a Legacy Document that you can share with your family and friends.