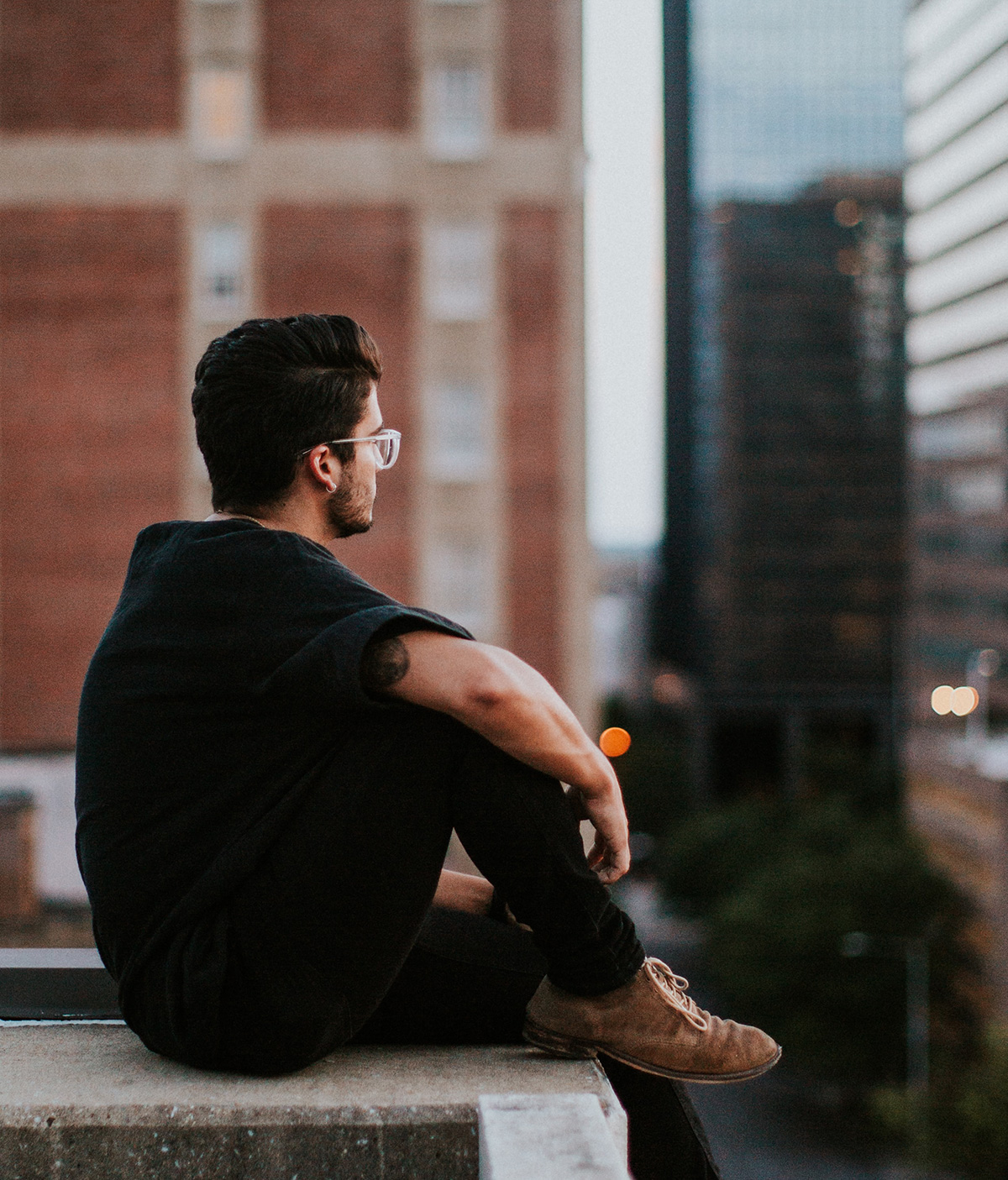 Did you know that 67% of Americans do not have a written plan for their lives?
That's right. They live in what I call the Realm of Randomness. They're not sure where they are going or how they're going to get there. As a result they feel lost, confused, and unfulfilled with their lives. BUT THAT WILL NOT BE YOU.
The Legacy E-Course will give you a powerful sense of CLARITY and DIRECTON.
You will reclaim your focus, renew your time, and revitalize your life. No more "winging it". No more wasting time, money and energy on things that aren't helping you build legacy.
The Legacy E-Course will help you:
Create a long-term vision that will add instant excitement and energy to your life.
Set your life priorities so that you know exactly which opportunities to say Yes to and which to say No to.
Define your inheritance in detail so you pass down the right things to the right people.
Clearly Articulate your "why" so that you're never lacking motivation. 
Create a Legacy Document that you can share with your family and friends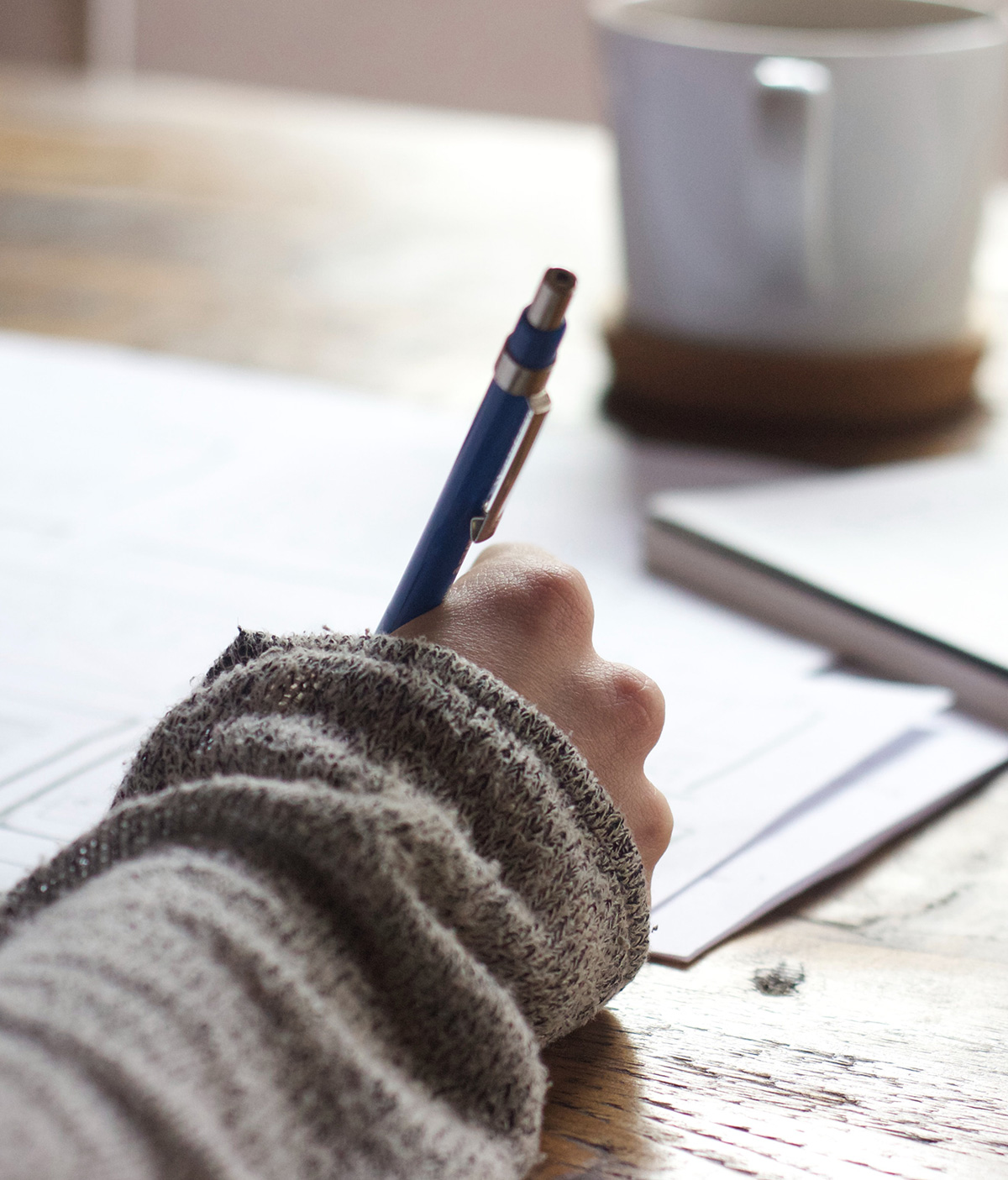 Imagine finally having true clarity about your future. Imagine being constantly motivated about your life. No more daydreaming about someone else's life. You will finally live the life you always wanted.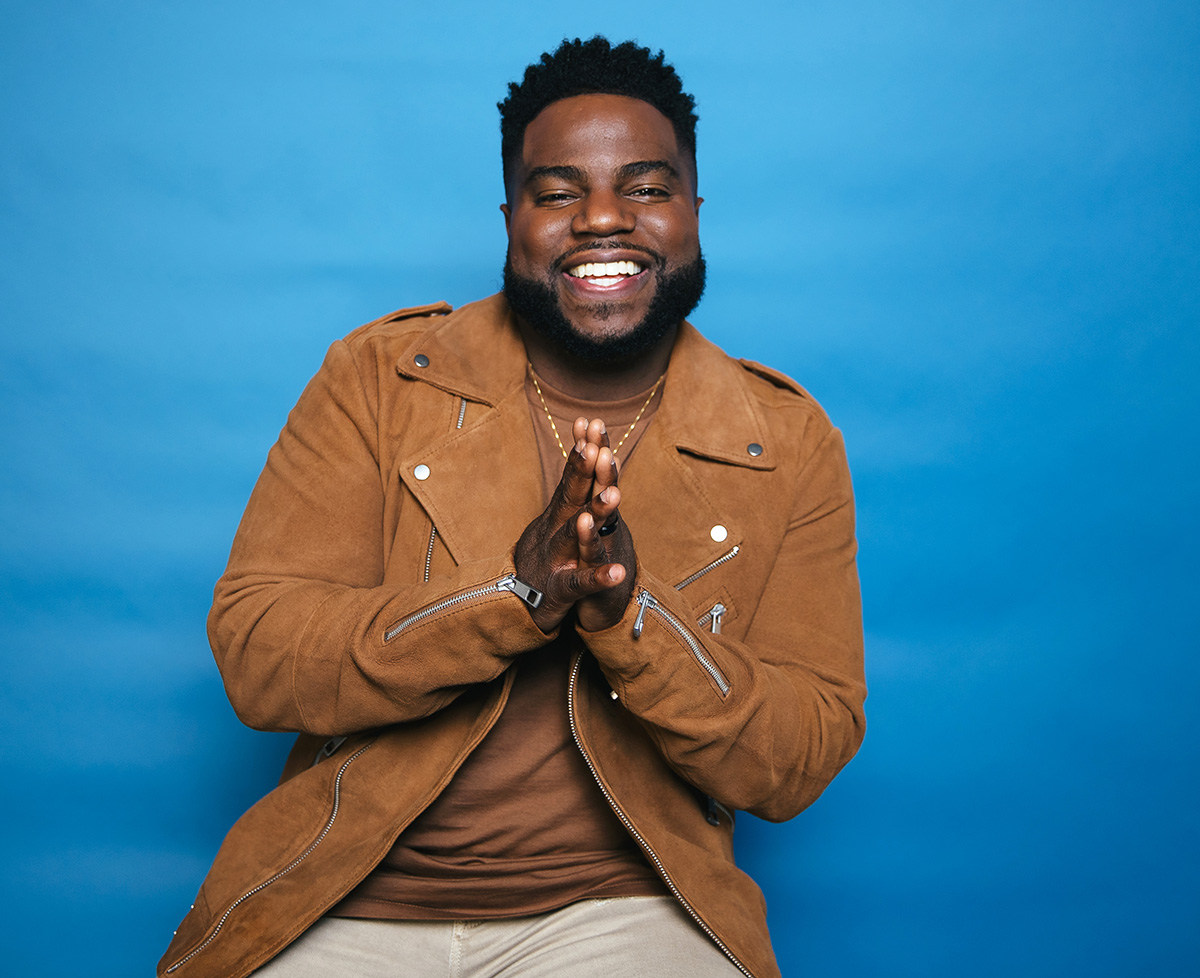 I know what it feels like to be overlooked and ignored. I was raised by a single mother with an absent father. I spent much of my life questioning my worth. When I adopted the Legacy mindset everything became clear.
In an instant I gained focus, purpose, and passion for life. I was fired up about who I was and where I was going. I went from questioning my worth, to knowing I was born a winner.
And the same will be true of you. You were born a winner. And Legacy University will ensure that you win in the areas of life that make the greatest impact on the world.